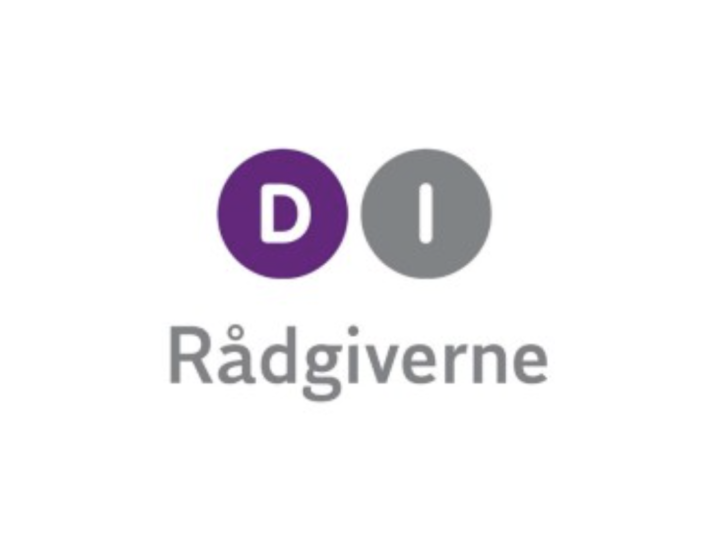 Executive, Presentation
At this morning seminar, members of DI Rådgiverne got a crash-course introduktion to blockchain technology.
Event, Executive
This event explores the potential of using blockchain to optimize supply chain management.
Event, Executive
At this free event hosted by Dansk Standard Prof. Roman Beck will introduce blockchain technology and explain the potential and use cases for companies.