Impact, Presentation
Prof. Roman Beck was invited by the Digital Agenda Committee to participate at a public expert discussion at the German Parliament.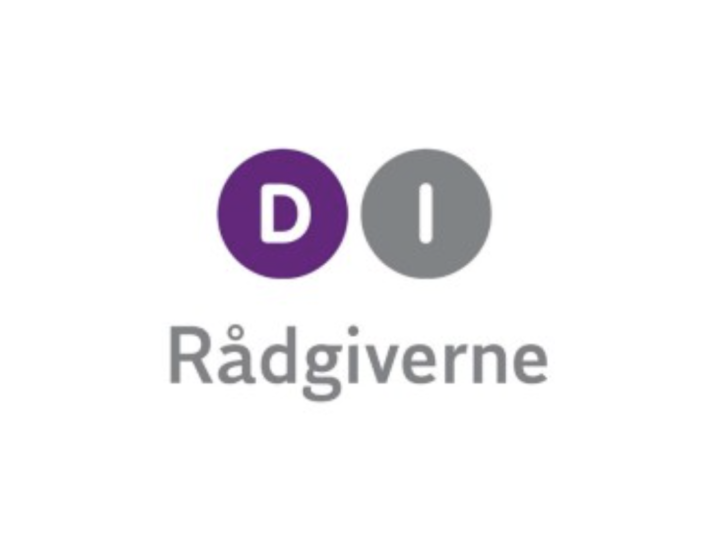 Executive, Presentation
At this morning seminar, members of DI Rådgiverne got a crash-course introduktion to blockchain technology.
Interview, Presentation
Prof. Roman Beck is featured in the short film 'Blockchain City – The Rise of the Cities of Tomorrow' by Ian Khan.
Presentation
Associate Professor Jonas Valbjørn Andersen presented at the SOD Seminar.
Presentation
Meet and Great with Prof. Roman Beck and Deanna MacDonald, CEO and Co-founder Blockchain Labs for Open Collaboration (BLOC) at Copenhagen Fintech Week.