News, knowledge and more
Interview
Operational Database Management Systems (ODBMS) did a Q&A with Prof. Roman Beck. You can read the full interview here.
Presentation
Prof. Roman Beck was a Keynote Speaker at the MARBLE 2019 – The 1st International Conference on Mathematical Research for Blockchain Economy.
Presentation
Prof. Roman Beck participated as a speaker on the Future Blockchain Summit in Dubai.
Impact
The European Blockchain Center is co-founders of Bloxberg - an infrastructure that provides scientists with decentralized services worldwide.
Impact
On November 15th, 2018, Prof. Roman Beck was part of the Danish delegation visiting Xiangchen.
Impact, Presentation
Prof. Roman Beck was invited by the Digital Agenda Committee to participate at a public expert discussion at the German Parliament.
Research
Using the three governance dimensions this paper propose a novel IT governance framework and a research agenda for governance in the blockchain economy.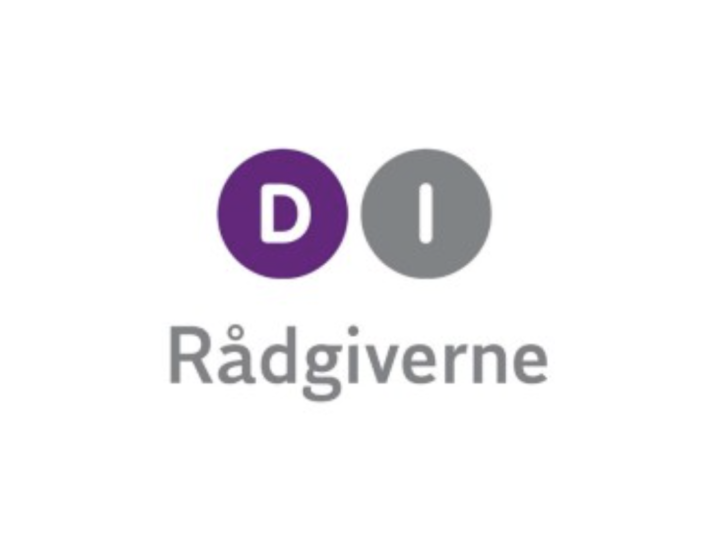 Executive, Presentation
At this morning seminar, members of DI Rådgiverne got a crash-course introduktion to blockchain technology.