News, knowledge and more
Event
The European Blockchain Center will host the next Copenhagen Ethereum Meetup, on August 28 from 6pm-9pm at the IT University of Copenhagen.
Interview, Presentation
Prof. Roman Beck is featured in the short film 'Blockchain City – The Rise of the Cities of Tomorrow' by Ian Khan.
Presentation
Associate Professor Jonas Valbjørn Andersen presented at the SOD Seminar.
Impact
Prof. Roman Beck becomes work group member of EU Blockchain Observatory and Forum.
Impact
We are happy to announce that Prof. Roman Beck has been chosen to be the representative of Denmark in the European Blockchain Services Infrastructure (EBSI) Technical Working Group, which is mandated by the European Blockchain Partnership.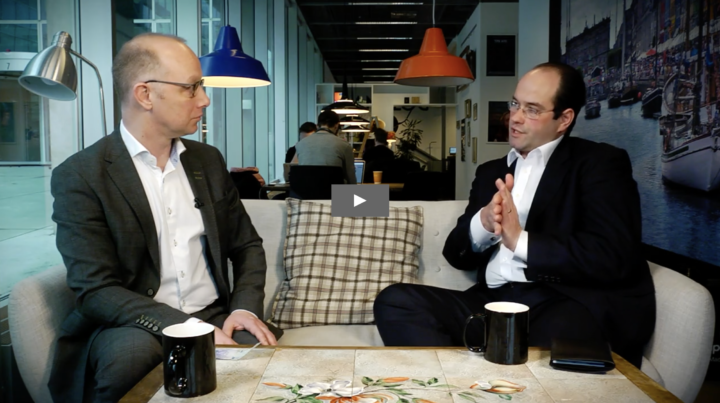 Interview
Watch European Blockchain Center leader Roman Beck talk about blockchain in the latest episode of Cast IT, a popular science podcast about foundations of information technology, hosted at IT University of Copenhagen.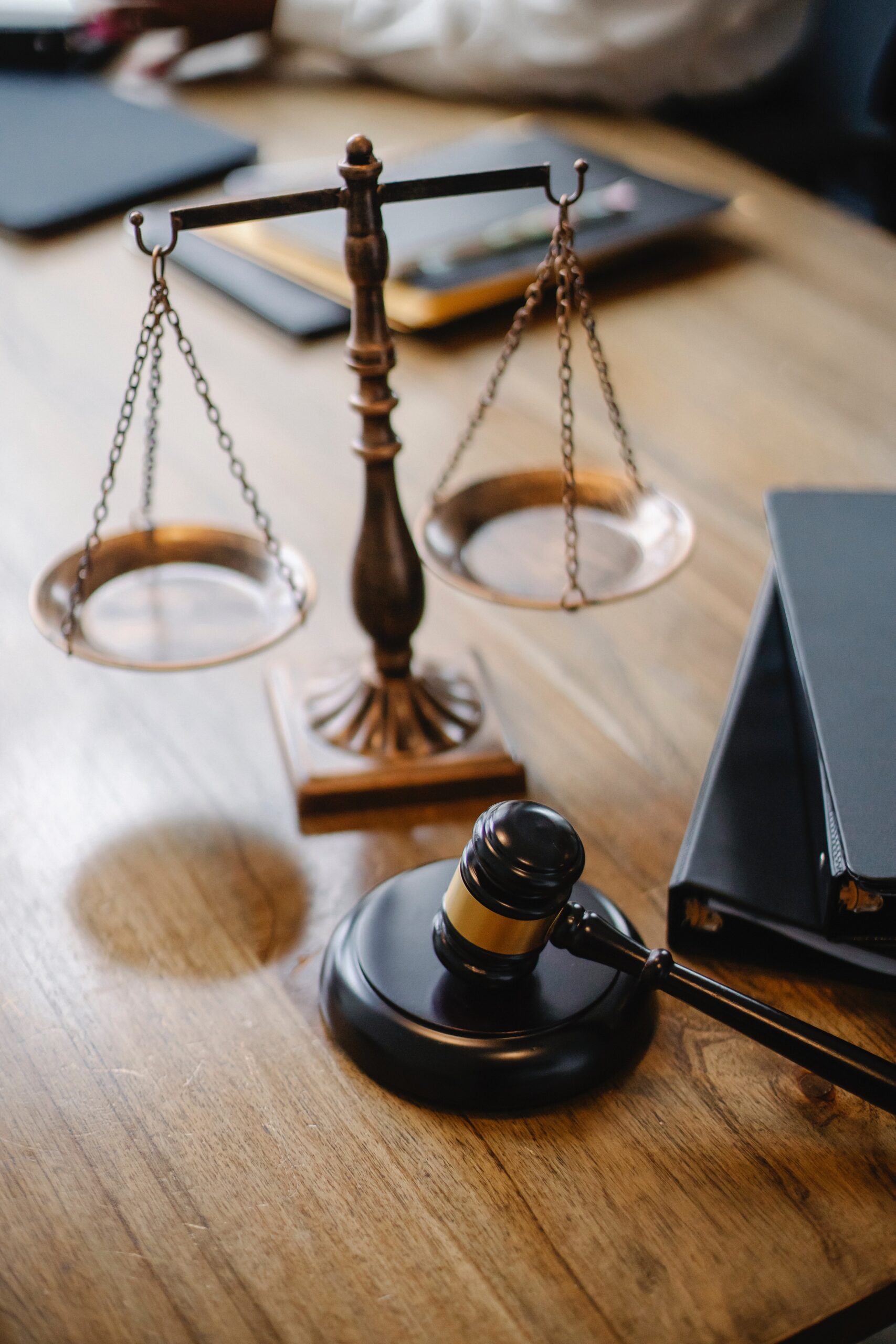 Event
In this event presents practical applications, particularly in the health and life sciences; and issues associated with the technology and its open source methods