News, knowledge and more
Impact
Professor Roman Beck ranked among the top 1% of all Information systems researchers in the world in a science-wide author database of standardized citation indicators study.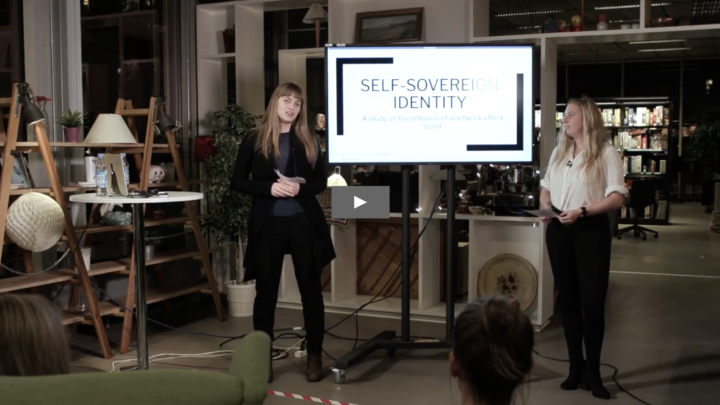 Student Research
We are happy to announce that two of our students Cecilie Callesen and Signe Agerskov have been chosen to pressent at this years Thesis Talk at IT University of Copenhagen.
Education, Executive
Join this blockchain course for board members and CEOs of small and medium sized enterprises in Denmark.
Guest Speaker
Attorney-at-law, and EBC affiliate, Hans Brorsen presented on blockchain and the press industry.
Interview
Everything you need to know about blockchain. A talk about the universe of interesting aspects around Blockchain and its applications.
Guest Speaker
NFT artist Jonas Kasper Jensen was a guest speaker at the Blockchain Economics specialization.
Education, Guest Speaker
The European Blockchain Center is happy to announce guest speakers from Aryze, Dansk Bank, Deloitte, the Danish Maritime Authority, and Paiblock among others.
Event, Executive
The Blockchain Business Bridge will continues the to help more start-ups and SMEs to gain knowledge and access to resources in international markets in this way, adapting to the new-normal after the corona crisis.
Impact
Prof. Roman Beck participate in the INATBA Convenes Global Conversation on Standards, Governance and Interoperability.
Interview
Professor Roman Beck explains in this episode of 'Hej Forsker' how blockchain technology enables new opportunities and new business models.