Category:
Student Research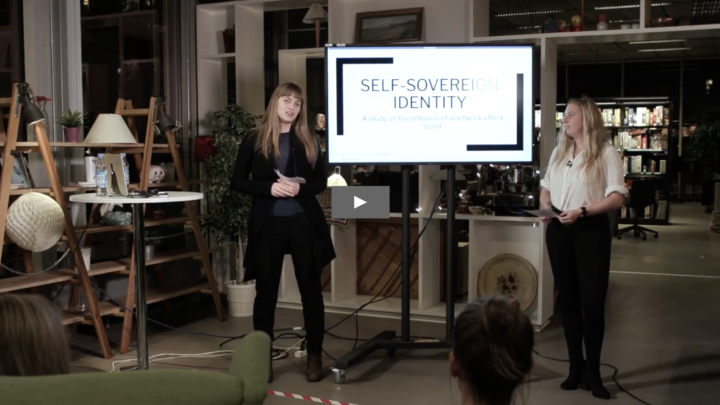 Student Research
We are happy to announce that two of our students Cecilie Callesen and Signe Agerskov have been chosen to pressent at this years Thesis Talk at IT University of Copenhagen.
Student Research
Kristoffer Just's thesis on blockchain in the food industry have been chosen for the IT University thesis series.
Student Research
On the Finance IT Day, the three Bachelor students Jacob Stenum Czepluch, Nikolaj Zangenberg and Simon Oliver Malone won the Financial Sector's Prize Award Competition.