News, knowledge and more
Impact, Presentation
Prof. Roman Beck was invited by the Digital Agenda Committee to participate at a public expert discussion at the German Parliament.
Research
Using the three governance dimensions this paper propose a novel IT governance framework and a research agenda for governance in the blockchain economy.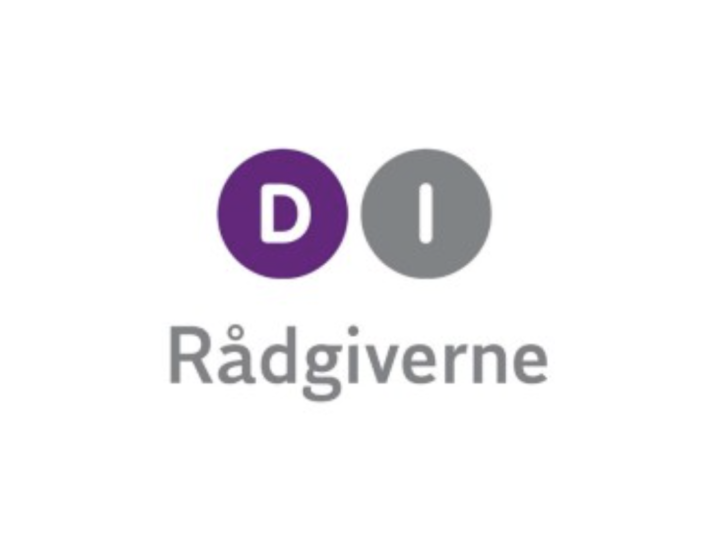 Executive, Presentation
At this morning seminar, members of DI Rådgiverne got a crash-course introduktion to blockchain technology.
Event
The European Blockchain Center will host the next Copenhagen Ethereum Meetup, on August 28 from 6pm-9pm at the IT University of Copenhagen.
Interview, Presentation
Prof. Roman Beck is featured in the short film 'Blockchain City – The Rise of the Cities of Tomorrow' by Ian Khan.
Presentation
Associate Professor Jonas Valbjørn Andersen presented at the SOD Seminar.